4 Essential Architectural Plans For Your Next Design
Posted on Jul 18, 2020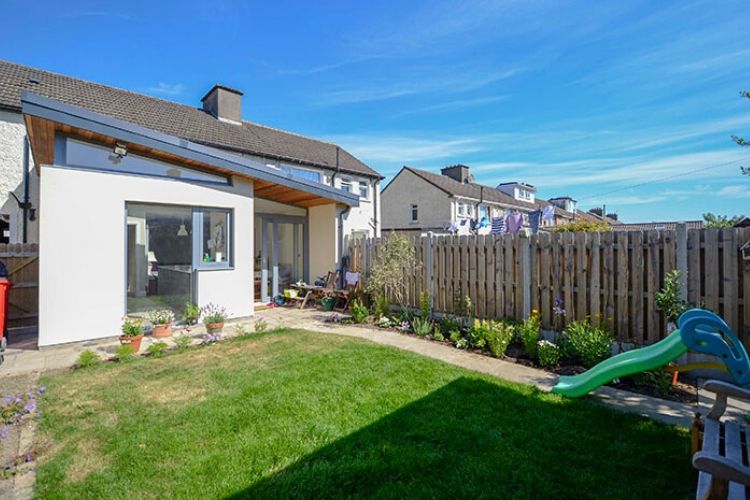 Whether you are looking for remodelling your house or architectural renovation, some major plans are highly required. In the field of architecture, there is a variety of plans used by architects & designers. In this blog, we are going to share with you 4 major essential plans that are extensively used in different types of
architectural design services.
Floor plans
Floor plans are necessary for all kinds of interior designs & architectural projects. With the help of a proper floor plan, you are able to see the entire space. In any architectural project, floor plan plays a vital role. According to residential architects, floor plans are classified into different types. The 2D version is one kind of common floor plan that you should know. It generally includes space measurements. The 2D version is mainly used as the building plan basis. Another one is the 3D floor plan by which you can see the entire floor. Both plans are equally important for any project.
Site plans
Site plans are quite similar to the floor plans where you can see the whole property with a proper site plan. These plans can either be used for a single home or the entire property. If you are planning to relate the multiple buildings, developing separate site plans is necessary. This is because they help to represent how the building relates to each other. Just like floor plans, site plans come with 2 different types - 2D site plans & 3D site plans. 2D plans help in space measurement.
Millwork drawings
Millwork drawings show all details with accuracy in an architectural design plan. These drawings are generally used for crown mouldings, cabinetry, baseboards & furniture. Millwork drawings always give a precise & exact measurement. You can see each & every detail in the construction plan. Millwork always ensures a flawless design & plan. Basically, these detail drawings represent the smallest part at a large scale for illustrating that how does the component fit each other.
Exterior & interior elevation
Exterior elevation represents the outside portion of a property. This elevation is generally two types. They include 2D drawings & 3D drawings. The drawings of elevation mainly offer to the architecture the general information about the property with precision. Whereas interior elevation is used for the internal part of a house. It is quite similar to the exterior of elevation. Interior elevation is very essential for constructing rooms like bathroom & kitchen. This is because proper built-in element visualization is required.
To start any architectural project, proper planning is necessary. Through this guideline, you should have a solid idea about different types of architectural plans & you may also understand what plan you should opt for your upcoming project.