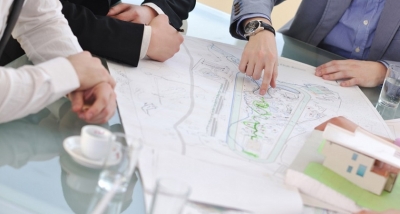 Advice, Appraisals & Development
DOMA Architecture offers clients advice from buying a property or site to realising its development potential. We work closely with our clients to ensure that the final design maximises the opportunities that the site context provides, creating places that are aesthetic and pleasant for the end users.
Our feasibility studies tests the viability of a project / site from a planning and economic perspective. We look at a number of approaches to achieve the maximum potential and information required to help with the decision making process.