Benefits of Hiring a Good Architectural Company
Posted on Mar 05, 2020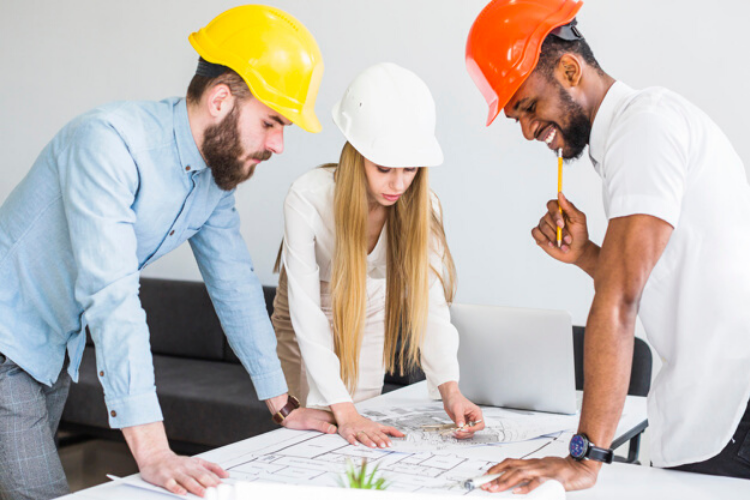 Good architects always improve the value of a property by using their excellent
architectural design services
. They have years of experience in the field of architectural planning and design. Hiring a good company has a number of advantages. Experts at this company always serve an excellent service within your budget. Here are some benefits that you get from the good architects.
Understands your needs
Reputable architectural companies always provide their services based on their client's needs. They share beautiful ideas to their customers before designing the property. Customer satisfaction is their first priority. So, if you want to redesign your property then choose a reputable and leading company in Dublin. A good company always considers your needs.
Creates better design
Good architects and designing experts have years of experience in this field. They are not only highly skilled but they are also creative. Experts also follow recent trends. They always deliver more creative spaces and interesting house designing services. Apart from that, experts always give the best result at an affordable rate. So, you can always get the modern home design by hiring them.
Provides the error-free results
As we mentioned above that architects and designing experts have high skills and experience. So, they always give you error-free designs. They generally deliver the creative spaces that
can work well with all kinds of natural elements of surroundings and sites. The architectural design services can give you complete peace of mind. So, always try to hire experienced designers and architects because inexperienced designers can create errors in the plan book.
Gives creative solutions
Another reason to hire good architects is that they always give you creative and proper solutions. Everybody knows that architectural planning is not an easy task. It requires high skills, experience, and potential. Good architects and designing experts always deal with all kinds of critical situations and give an exact solution to their customers. They also work with the right strategies that make the project very effective and error-less.
Works with proper materials
Last but not the least, reputable architectural companies always work with proper materials and finishes. Experts at these companies know which materials are perfect for your property. They also consult with before starting the project. Experts always choose the right materials depending upon your budget, space functionality, and your personal style. So, always choose an architectural company that deals with the right materials only.
So, these are the benefits that you get from a reputable architectural company. Good architects and experts always consider your personal choice and budget. They also try to give complete peace of mind through their services.