Property Extensions: A Short Note You Should Know
Posted on Jun 26, 2020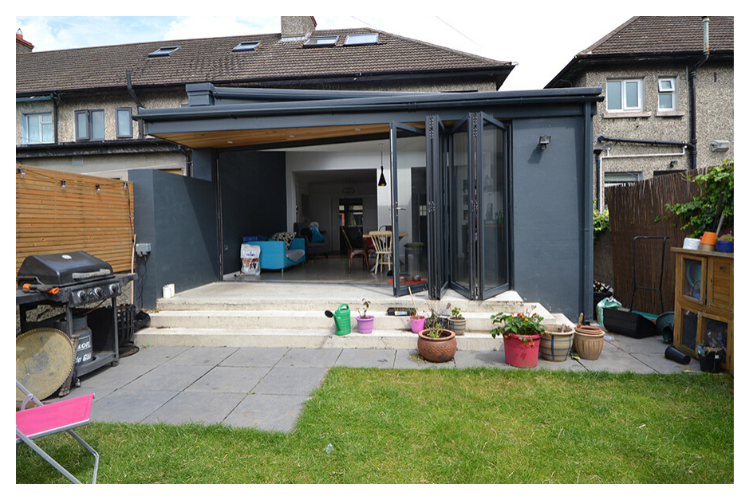 Property or house extension always provides you with more living space by adding an extra layer of beauty & value. Nowadays, property extension is in great demand in Dublin. It gives a brand new look to your property. If you are planning to extend your old property, this blog is only for you. Let's start the quick discussion below.
Do house extensions add value?
Many people ask this question to the house extension architects. Frankly speaking, whether it's just a single-storey extension or multi-storey, a house extension always adds a great value. Basically, property extension is a long term investment. The house extension architects and experts give classic & new looks to the property. Apart from that, house extension also increases the resale value of a property. So, if you are planning to sell it then house extension is a great option to increase its price.
Property extensions must comply with the rules & regulations:
This is a necessary point to consider. Some house extensions need proper building permission & regulation. Generally, these building regulations set out some major requirements for:
Structural integrity
Fire safety
Ventilation
Damp proofing
Energy efficiency

These regulations also ensure that the entire building is completely safe & secured. However, some works are generally excluded from the regulations like rewiring, plumbing works, window or door replacement etc. Basically, all kinds of new property works must comply with the rules & regulations.
Is the property extension budget-friendly?
In every architectural project, budget is a big concern. This is also a very essential thing to consider. If you are extending to your property for the time, you should consider this at first. According to the experienced house extension architectural professionals, property extension is highly cost-effective instead of purchasing a new property. Nowadays, house extension has become very popular in Dublin due to its cost-effectiveness. So, it's the best option to choose.
Choose the right architects & materials When it comes to house or property extension, there is a vast range of things that must be considered. Some of them are
Experienced designers
House extension architects
Interior designers
Architectural technicians

When you are planning to add more space to your house, you should choose a trusted & reputable architectural company in Dublin. This is because reputable architectural companies offer a broad range of property extension services at an affordable rate. Experts always work with premium-quality building materials. They always assure the best service with complete satisfaction.

This short note is effective for every property in Dublin. Property or house extension always provides you with living space & improves the resale value.