Why are the Architectural Designs Important?
Posted on Jul 29, 2020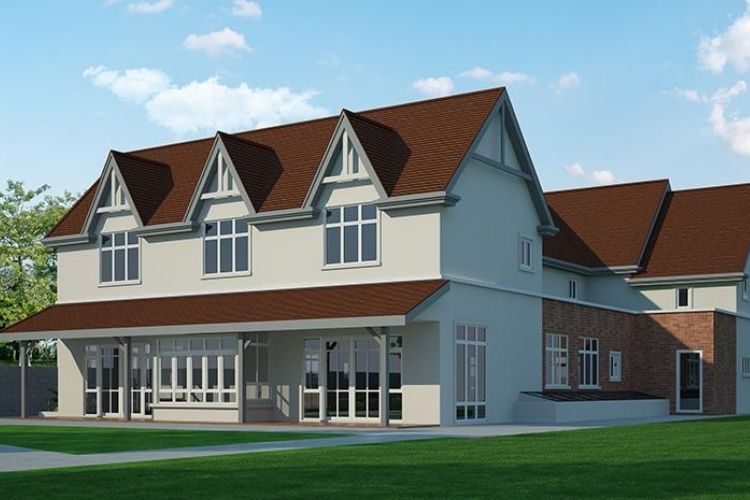 At the time of home building and renovations, having a clear architectural design is very important before the construction or remodelling commences. The architects have the responsibility to draw the blueprints, and being professionals, they work closely with you to customize your building designs to turn it to your expectations.
When you have a plan beforehand prevents the errors from occurring at the time of construction and renovation process. Fixing the mistakes in a drawing or on the 3D scale e mock is much easier and less expensive compared to correcting a building under construction.
What are the Components of Architectural Designs?
The prime concern of architectural design is functionality. A building should meet the needs of the owner to state its fruitfulness. Another concern is safety as the building has to be structurally sound and specifically designed for withstanding the test of time. It is important for the building to be built according to the local building codes and ordinances.
Moreover, the architectural designs are also concerned with the building's aesthetic beauty and appearance along with its functionality, practicality, and endurance. Architecture is a remarkable art form. The architecture works to the specifications of the clients and prioritizes their needs while using their own artistic sensibility to keep each building unique.
Certainly, everyone will want to live and work in different looking buildings. It is possible to survive and function, but the vital part as needed for your building is colour and beauty. Architectural designs are of great help to enhance the building to ensure artistic sustenance.
Why are Architecture Designs Vital in Renovation?
Similar to construction, the concerns are the same for renovating an old building with regards to correcting the mistakes. At the same time, the design is even a great concern in the renovation as well as in construction since the new additions and changes have to match the original building's cosmoses. Coherence and unity should apply to the overall structural design.
Thus, now as we arrive at the end of our discussion, it is worth stating that despite remodelling the old building or constructing an entirely new building, architectural designs of the building are essential. It is from the practical as well as aesthetic matters. Hence, it is necessary that you hire a reputed architect for exclusive architectural designs.